FIVE ELEMENT
ACUPUNCTURE
The Elements Project practices Five Element Acupuncture in the J.R. Worsley tradition. Originating in China over 2,000 years ago, it upholds that mind and body are made up of the five elements: Water, Wood, Fire, Earth, and Metal and all five energies must be in balance to achieve optimum health and wellbeing.
As we know, there is no such thing as perfect and each of us has an inherent weakness in one of the five elements. The skill of the practitioner is to diagnose, treat and strengthen this 'Achilles heel'. By isolating the root cause and treating the mind and body of each unique individual, symptoms should disappear, and balance restored.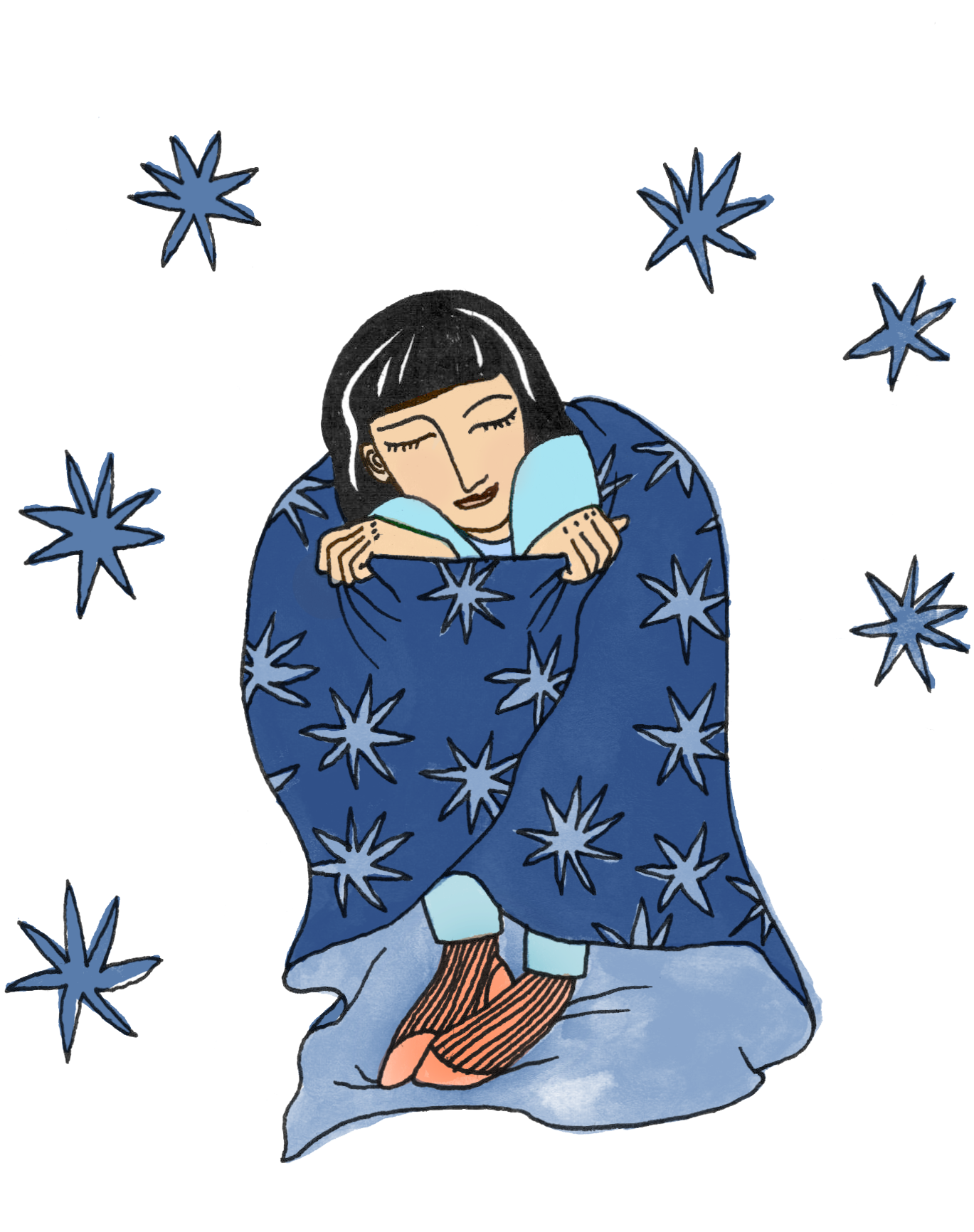 As the year draws to an end, so too does life withdraw into itself. Winter is the time we hibernate and retreat in order to focus on our primitive, core self. From this place of deep rest, we are able to regenerate and gather strength for the next cycle. A healthy water element provides us with the wisdom and power to adapt and move with the flow of life. Whilst it can be terrifying and turbulent, it's inherently calm and quiet nature reassures us of the peace that resides within.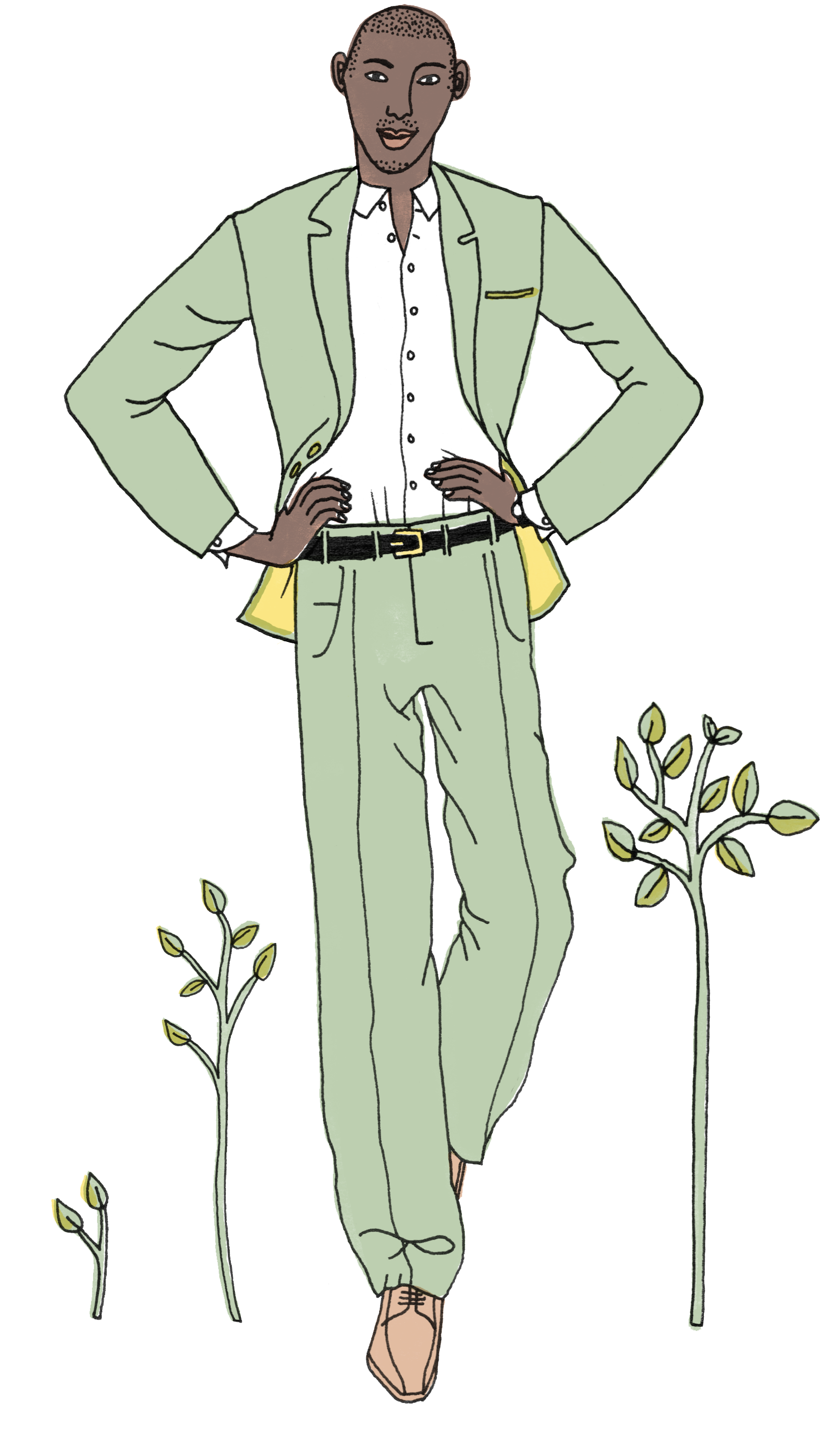 From the depths and stillness of winter, we can sense when Spring has arrived as new life suddenly emerges and grows. Life is both brighter and busier and there is a sense of urgency and excitement in the air. A healthy wood element is strong yet flexible and gives us structure and order to our lives. Just like the bud which defiantly breaks through concrete, it enables us to rise up with determination, overcome obstacles and carry out our plans with hope and optimism.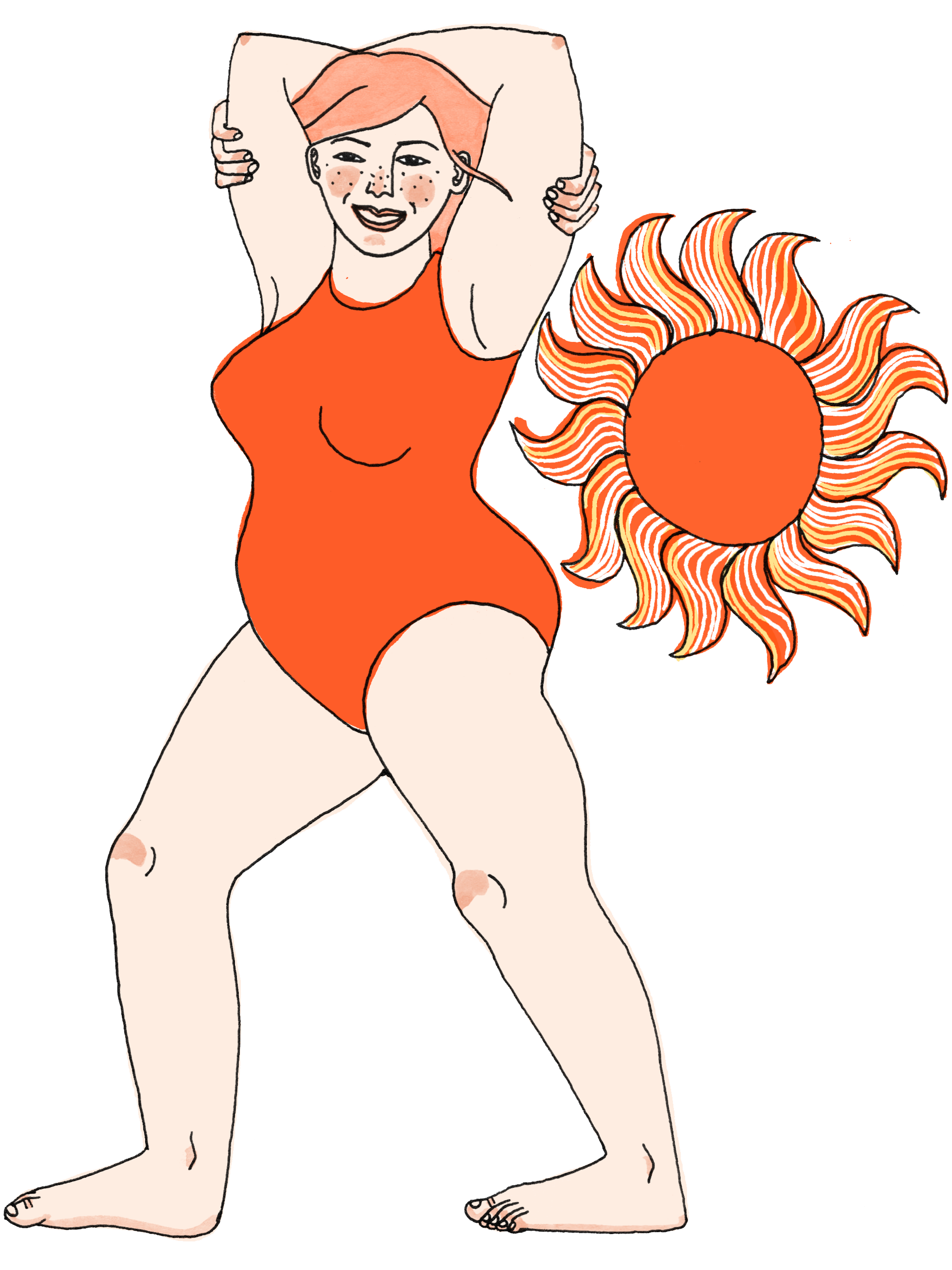 From the freshness of Spring, the atmosphere is suddenly intensified as we feel the heat of the fire element in Summer. We go on holiday to relax and enjoy ourselves; basking in the sun's glory during the day and partying into the night. It is a time for socialising, flirting, opening our hearts and displaying who we are at our full potential. Healthy fire gives us the ability to feel passion, to love and to find joy in all things. Feeling emotionally 'buoyed up with love' we are able to communicate with honesty, openness, warmth and compassion.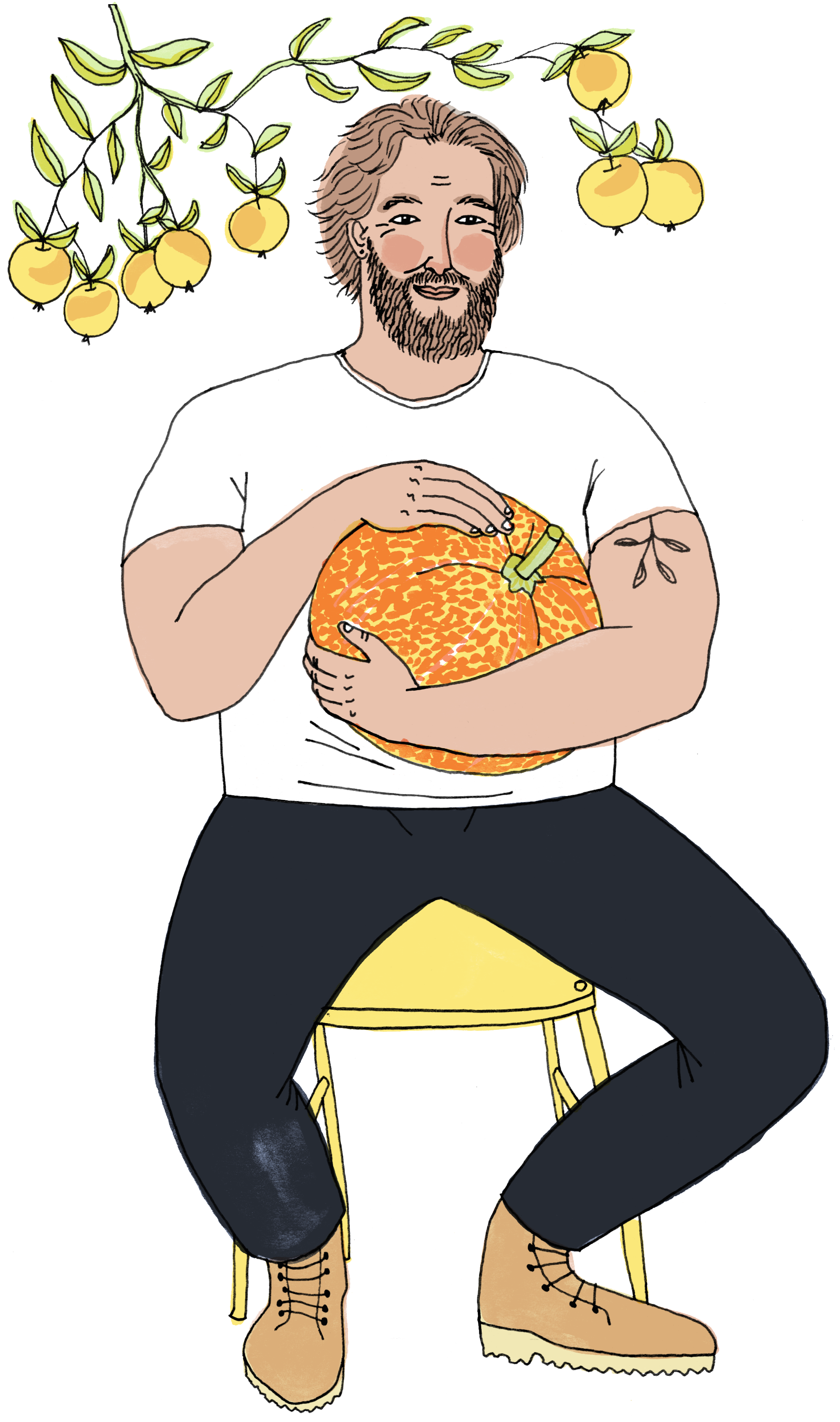 Following the burning and exposing heat of Summer, life slows down as we enter Late Summer or the Harvest period. It is a time to come together, indulge, share our stories and embrace a lazier, more satisfied pace of life. Just as the trees bear fruit, we can finally visualise and make use of the seeds we planted in Spring. A healthy Earth element gives us the ability to feel nourished and abundant with a deep sense that we are satiated. Feeling centred and grounded, we are able to empathise with others without losing ourselves in the process.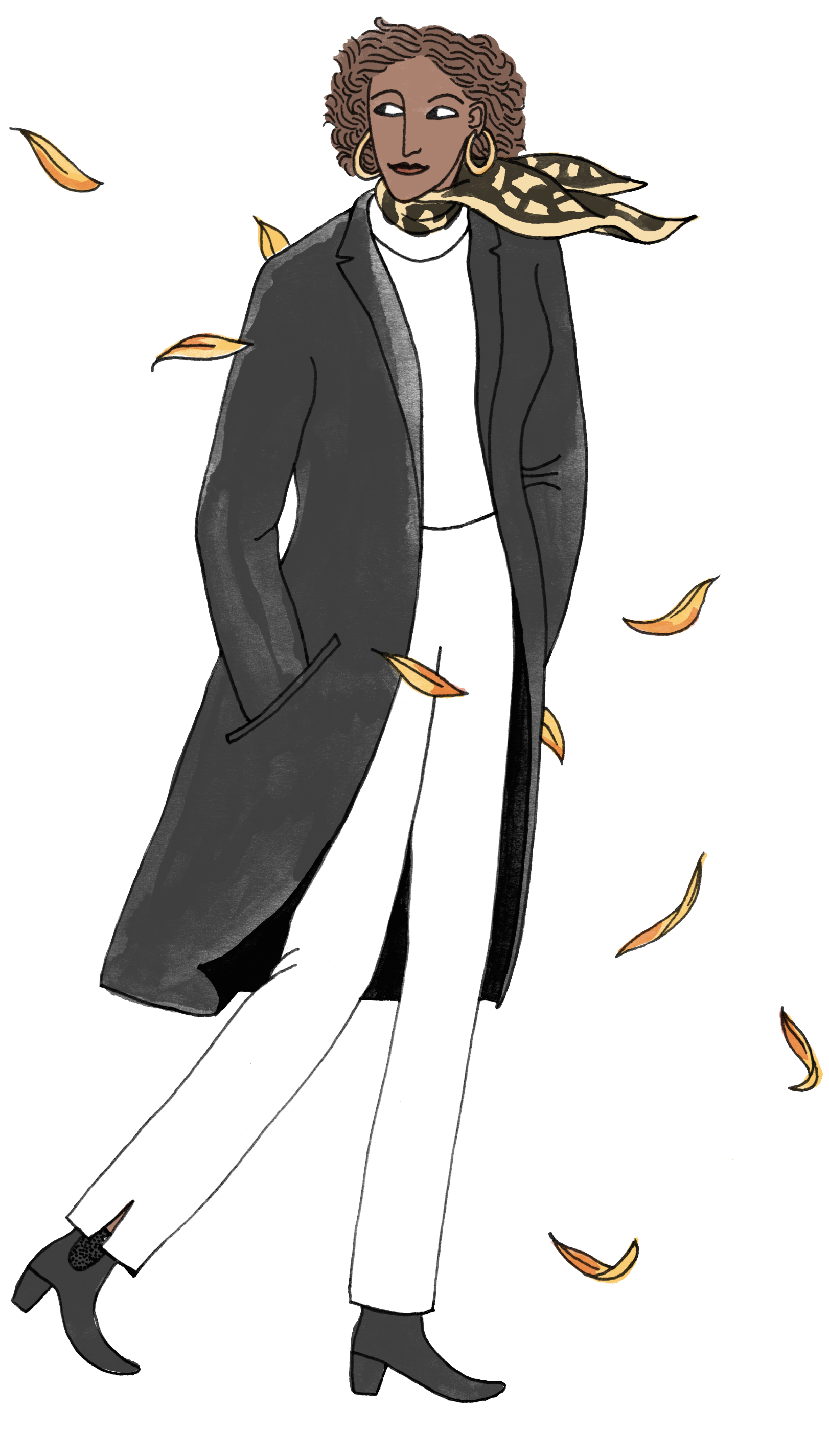 Following the richness and abundance of Late Summer, Autumn strikes us with crisp clarity and coolness. Just as the golden leaves have one last flurry of beauty as they fall from the trees, we are reminded of the importance of being able to let go. It's a time for reflection: to work out what we wish to carry through to the next year and what no longer serves us. A healthy Metal element gives us the ability to discern what really matters, our sense of self-worth and to see beyond the mundane.